Explore The Nature's Music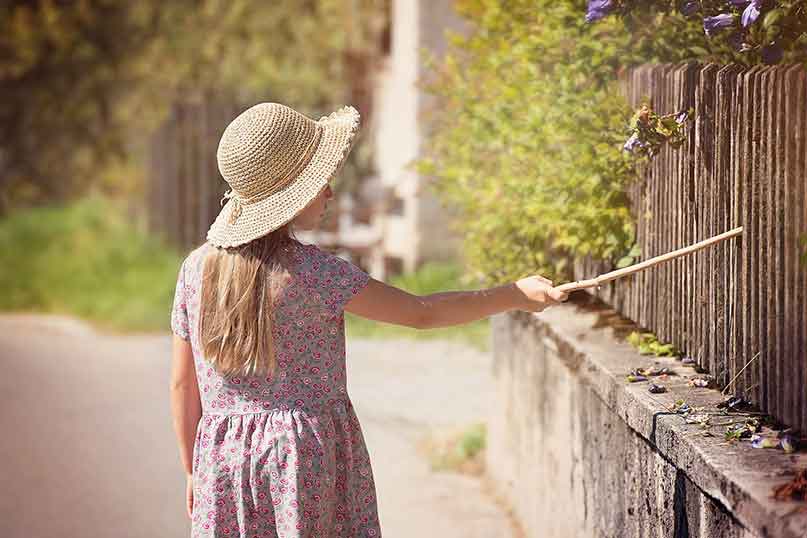 Spending time in nature helps renew and rejuvenate our bodies, minds and spirits. Take a hike, enjoy the scenery and learn about the natural world around you. To get started, check out some of our preserves near you. From the Gulf coast to the 18 river systems in Alabama, from bogs to prairies, The Nature Conservancy is working to protect Alabama for people and nature. See where we are protecting the Yellowhammer State.
Don't forget to take a #NatureSelfie when you're connecting with nature! It's easy - here's how:
While you're busy exploring and volunteering this spring, take a moment to stop and take a photo of yourself.
Share it on Facebook, Twitter, Instagram or WeChat using hashtag #NatureSelfie.
If you can include the location in your photo caption or tweet, that would be great!