Whole Day Cake Making Course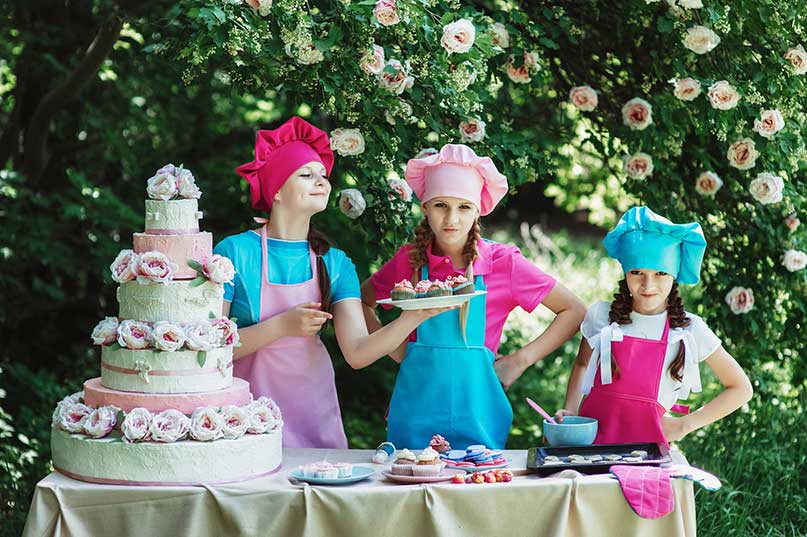 If you have ever oohed over professionally iced cakes and wondered just how and why they tick all the right boxes of appearance and cakes, then this is the class for you. Learn all the skills needed to bake cakes to a high professional standard.
Our guidance
You will do everything under our expert guidance - baking mouth watering cakes to our tried and tested recipes, right down to layering and covering your cakes with buttercream and/or ganache.
A very good follow up class after this is our Floral Wedding Cakes Class, a must for any student wishing to enter the cake industry.
Cake is always fun when you do it yourself by your own hand
Learn how to make incredible, mouth-watering cakes with stunning decorations to surprise and delight your friends and family with the superb range of cake baking and decorating activities here at Experience Days. You can learn how to make delicious and easy-to-make cakes at kitchens in London and across the UK, and the fact that you get to take home what you've baked makes this experience even more fun!