Take a Walk, Keep Obesity Away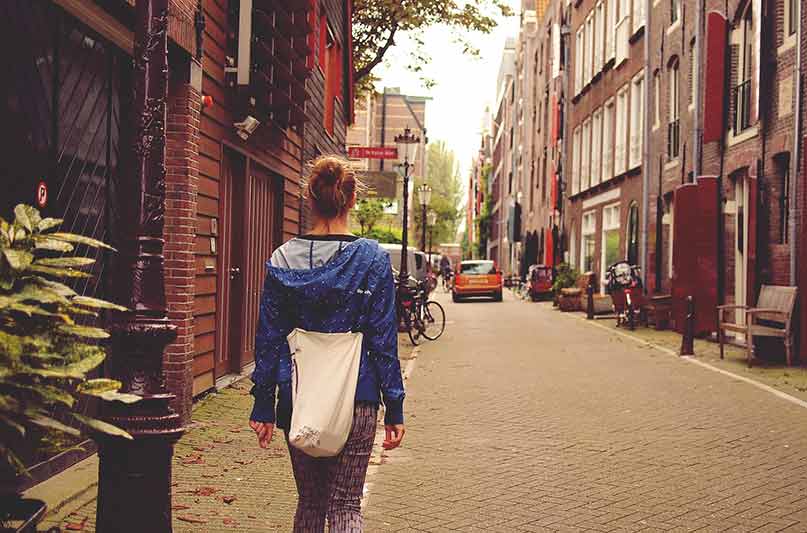 Obesity has become an epidemic, especially in The United States. An average of 300,000 Americans die each year and nearly $177 billion is spent on illnesses related to obesity.
Obesity can affect your legs and back. It can raise your blood pressure and even cause diabetes.
We are becoming fat and lazy, but before we can conquer the problem, we have to start accepting responsibility for our own actions. What you are about to read may offend some people, but it needs to be said.
Many people suffer from being overweight. It may result from a stocky build, slow metabolism, or some other physical reason, but it is a fact of life for many people. They will probably struggle with it their entire lives.
But obesity is different. A very miniscule percentage of obese people have medical reasons for their condition. The rest of them just cannot stop shoveling the food in long enough to see the consequences of their actions.
How many times have you been in a restaurant or at a party and watched an obviously obese person shoveling in the food and drinking a diet soda? Do they think the diet soda will make all that fat and calories go away? It doesn't work that way.
Please understand that the following suggestions are only the beginning of a very long and bumpy road to recovery. But even the longest journey begins with a single step.