Protect Your Vintage Car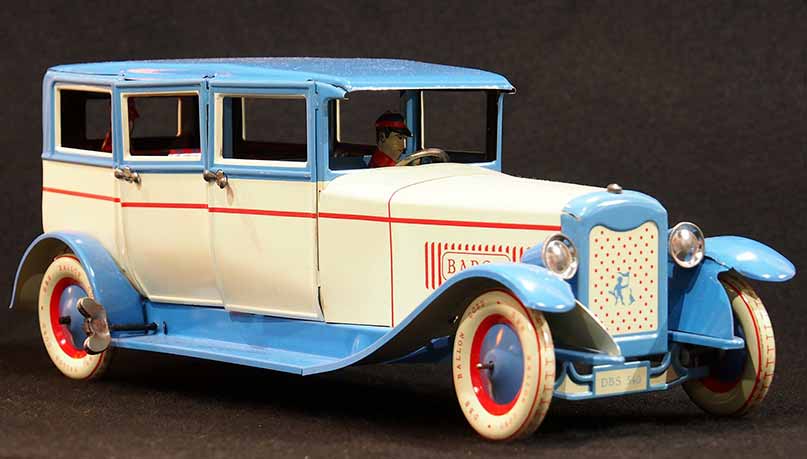 It's your pride and joy, so protect against threats to your investment by helping your classic car to hibernate safely this winter. Specialist Adrian Flux has compiled 10 top tips to make sure that your classic is thoroughly protected through the least hospitable months of the year.
10 top tips to protect your classic car during winter:
The ideal place to store your classic is in a garage with a de-humidifier or corrosion inhibitor in the room. Garages are often damp, which will accelerate the problem of rust. Remember that ventilation is the key to avoiding any build-up of condensation - open the garage doors and windows on fine winter days if you do not have a de-humidifier.

Always store your classic car after it's been cleaned and don't forget to wash the undercarriage which is where your car is most likely to fall victim to rust. Make sure you wax the bodywork carefully, not forgetting the underside of doors, the bonnet and the boot.

Wind down the windows, leaving a 3cm gap to prevent the interior from becoming musty and damp. Chrome fittings can be protected with a layer of chrome polish and leather seats kept supple by wiping down with warm soapy water before applying a generous coat of saddle soap.

Drain down the cooling system and, before refilling, flush out the system to remove any sludge which may have built up and be affecting your classic's efficiency. Refill with a solution of antifreeze.

Before your car hibernates for the winter, make sure you change your oil and oil filter, which will protect the internal parts of your engine against the hydro-carbons and contaminates that can lurk in old oil. Similarly, fill your fuel tank up before the winter - it will help to prevent moisture from condensing inside the tank and, as an added bonus, you'll avoid the inevitable petrol price hikes and be ready to hit the road in the spring.

Remove the battery and keep it on a permanent trickle charge, or alternatively charge it in the normal way once a week. Store the battery at as close to room temperature as possible and off the floor so that it doesn't discharge.

Remove the car's bulbs and cover the contacts in a protective layer of petroleum jelly to prevent oxidization and soak all the locks and hinges with a spray lubricant to stop them seizing through lack of use.

Ensure you leave the handbrake off to prevent the brakes from seizing. Inevitably, rust will build up on the drums, but you can prevent this from becoming a problem by spinning the wheels occasionally.

If you use a car cover, ensure you place it on the car when it is clean and dry to protect it against scratches, dirt and dust and never cover your car with plastic or a tarpaulin. These will trap moisture and cause the paint to bubble and rust to form. You can use soft blocks to raise the cover off the car itself as a precaution.

Protect yourself and your car - even though you may not be using your classic, don't let the insurance and MOT expire, especially the former as any problem with the vehicle, such as theft or fire, could leave you unprotected. And if your car is taxed for 12 months, it's a legal requirement to keep it fully insured all year round.